01Click on your account ID and enter the member center binding information from here. Improve the security of your account. "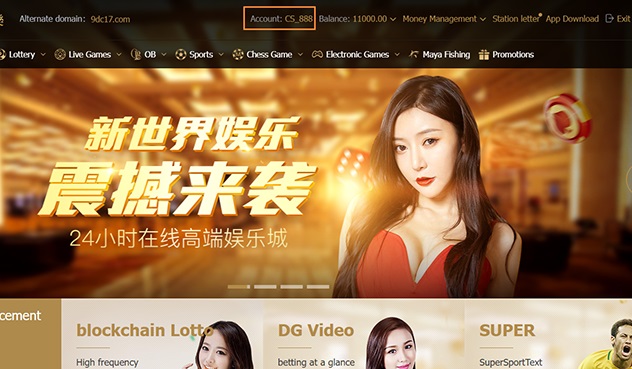 02My account> Click on the bank account, then click to improve personal information.
03"Fill in your real name, mobile number, withdrawal password, click "" Submit "" You can improve your account security. "